Events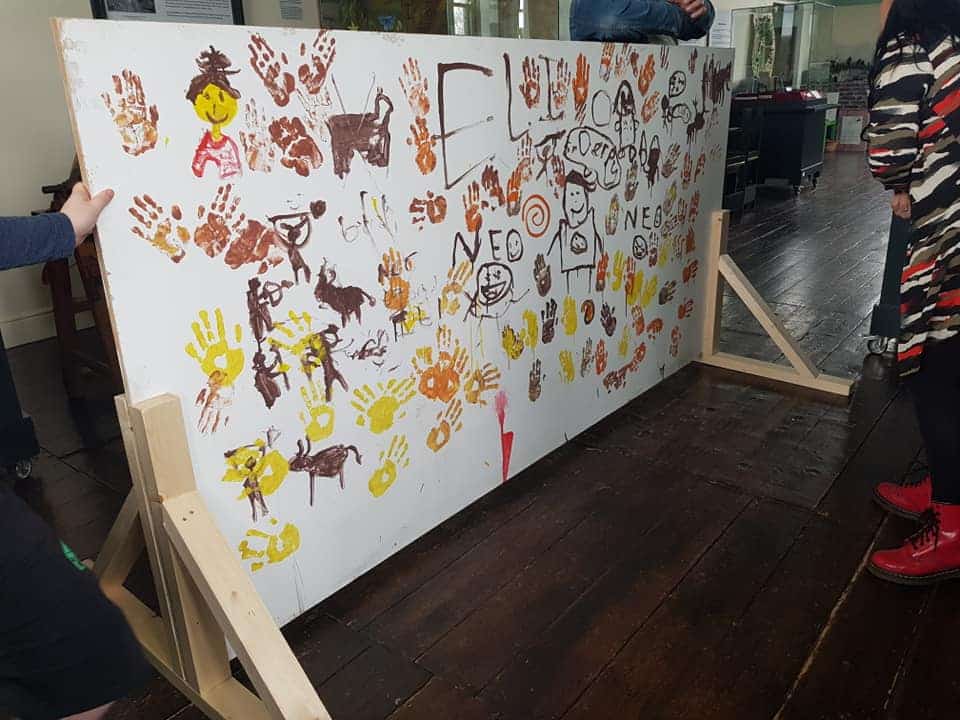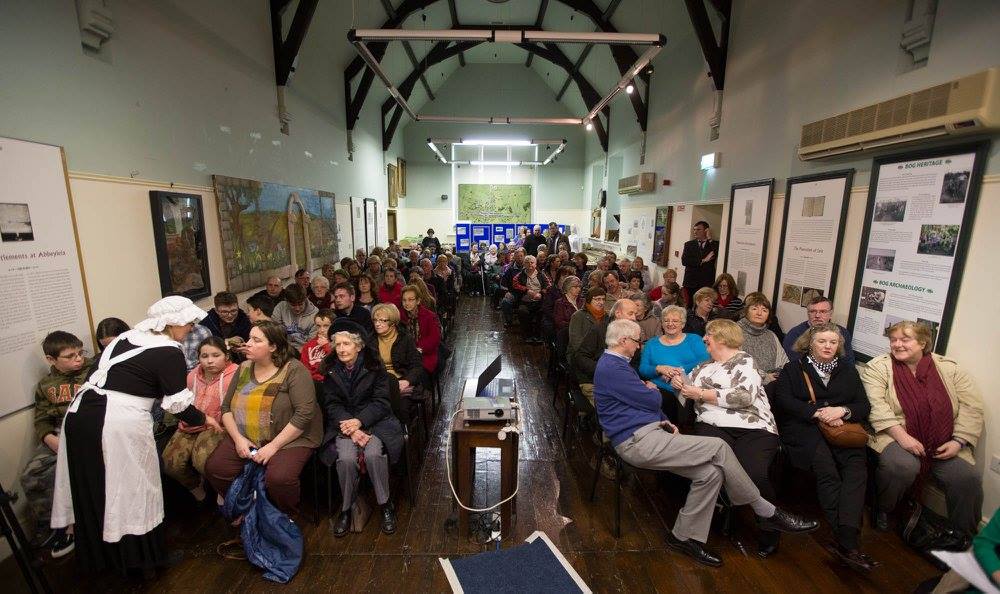 Heritage House hosts a range of different events that caters to the community and visitor experience.
We have had events such as book readings, art workshops, heritage talks, film viewings, traditional music seisiún and even weddings!

We take pride in participating in events such as Heritage Week, Culture Night and much more.

Check our Events calendar to see what we have planned.

If you would like to host an event, please get in touch for further infomration on venue hire.