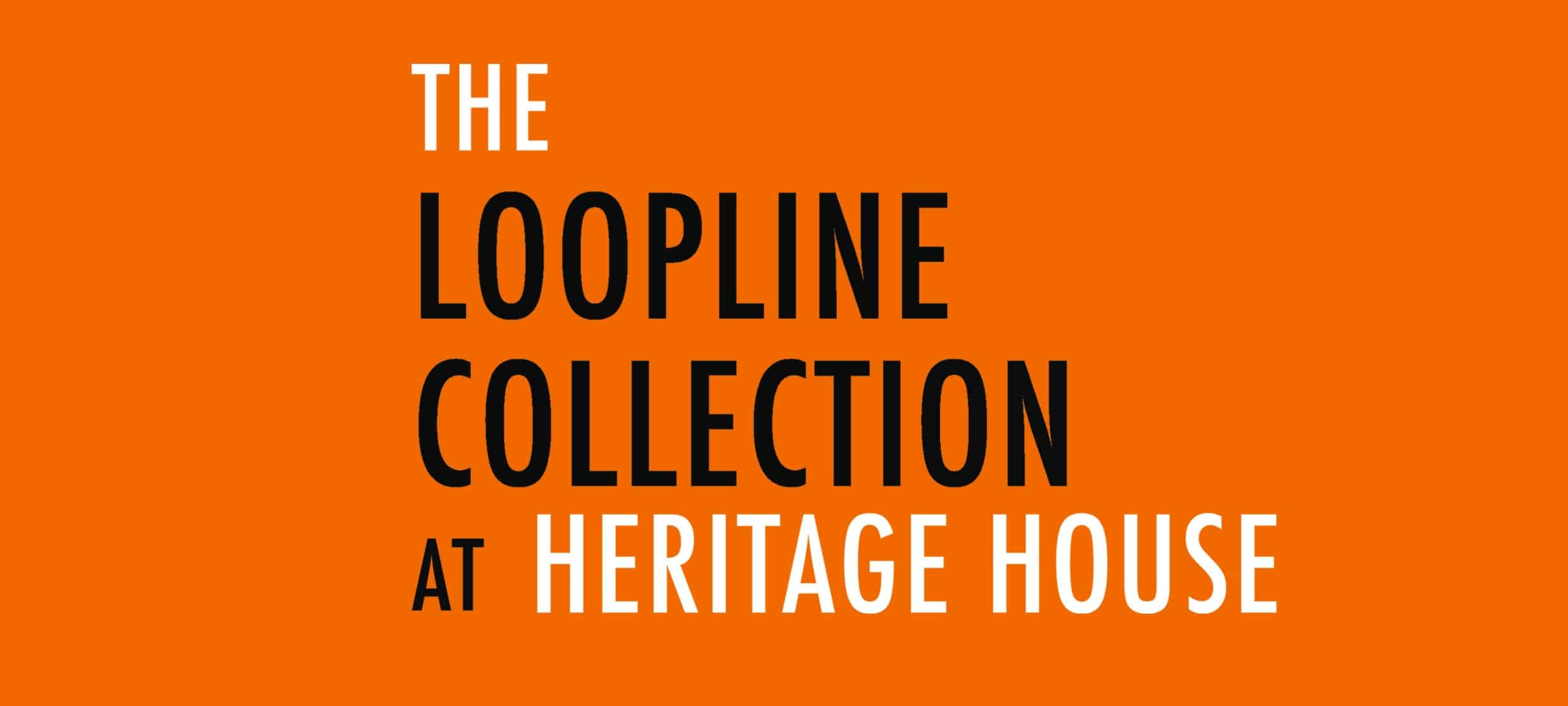 Heritage House are pleased to present an upcoming series of documentary screenings by acclaimed film maker Sé Merry Doyle. We will be showing a sample from "The Loopline Collection" which covers an extraordinary range of films of social and cultural significance.  For the next four Saturday nights at 7pm we will be screening on film followed by a Q & A and a wine reception with the director.  Tickets available from Heritage House reception at €5 per evening or €15 for a four night subscription. Limited spaces so please book early!
To book call 057 87 31653.
Saturday May 25th
Emo – the Story of a House
A short film on the history of Emo house and its residents &
John Gandon – A Life
This film a longer works on the life and times of the architect, released to wide critical acclaim.
"Having hooked you as neatly as a thriller with Gandon's cloak and dagger arrival in Dublin the film tracks back in time to his beginnings in London… We discover a man of relatively humble origins whose precocious drawing skills win him an apprenticeship to the celebrated architect William Chambers. "
– The Sunday Times
Saturady June 1st
John Ford – Dreaming the Quiet Man.
As Maureen O'Hara put it, John Ford was "the meanest son of a b…but he was the best, he was a master." This documentary is a t
rare glimpse into the making of the film 'The Quiet Man' and into the background of the man who made it. In this film you will hear insights from Martin Scorsese, Maureen O' Hara, Jim Sheridan, Gabriel Byrne and Peter Bogdanovicz among others.
Saturday June 8th
Patrick Kavanagh – No Man's fool
This award winning documentary is a rich visual journey highlighting the contradiction between Kavanagh's public
persona and his poetry. A unique and in depth look at one of our country's most lauded literary heros.
Saturday June 15th
Jimmy Murakami – Non Alien
In this beautiful film, the Oscar winning animator Jimmy Murakami, known for his work on 'The Snowman' and 'When the Wind Blows' among others, powerfully chronicles his difficult childhood . Hear about Jimmy's experience of being put into an American concentration camp following the Japanese bombing of Pearl Harbour in 1942 along with his family and 140,000 others of Japanese ancestry. Hear how they lost their rights, homes and identities and became labeled 'non aliens'.