c.2000 BC The oldest bog body discovered was found in Cashel Bog, located between Portlaoise and Abbeyleix, in 2011.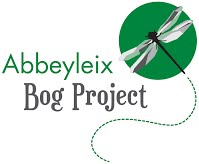 c.800 BC A hoard of late bronze age objects was buried at Blackhills.
c.700 AD A large number of Early Christian farmsteads, known as ringforts, were built throughout the county including around Abbeyleix, unfortunately large numbers of these have been destroyed by modern farming practices. A large number of small parish churches were also founded, the closest one to Abbeyleix was probably Clonkeen, located 2 miles south of the town.
1167 The Normans come to Ireland having been invited by Diarmuid McMurrough, the deposed King of Leinster. Their leader, Strongbow, would establish a castle at the Rock of Dunamase.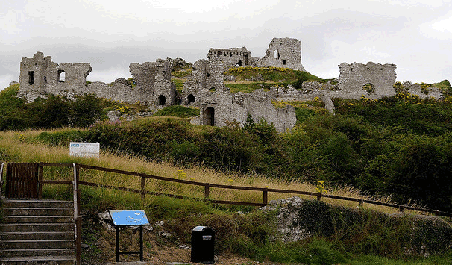 1183 A Cistercian Monastery was founded on the banks of the River Nore on lands given by Conor O' More. This monastery gives its name to the town.
1540 King Henry VIII orders the dissolution of the monasteries, and Abbey Leix, whose estates now cover over 1,500 acres, is granted to Black Tom Butler, a relation of the Butlers of Ormond who owned Kilkenny Castle.
1555 Offaly and Laois were planted by King Philip and Queen Mary and named Kings and Queens County respectively. This caused huge social upheaval as lands were taken from local lords and granted to 'planters'. In many cases these lands were taken again by subsequent monarchs and re-granted to the loyal supporters.
1675 Denny Muschamp bought the old Abbeylands at Abbey Leix from the trustees of Edward Massey. Litigation follows which will not be settled until 1769.
1699 Mary Muschamp, Denny's daughter, marries Thomas Vesey and Denny makes over the lease of the Abbeylands to his son in law. This act brings the Vesey, de Vesci following their being created a Baronet, to Abbeyleix.
1770 John, 2nd Viscount de Vesci decides to move the town to a more suitable location where it won't be in danger of flooding and begins work on building a new Abbeyleix House based on a design by James Wyatt.
1865 The railway comes to Abbeyleix and is officially opened to passengers two years later.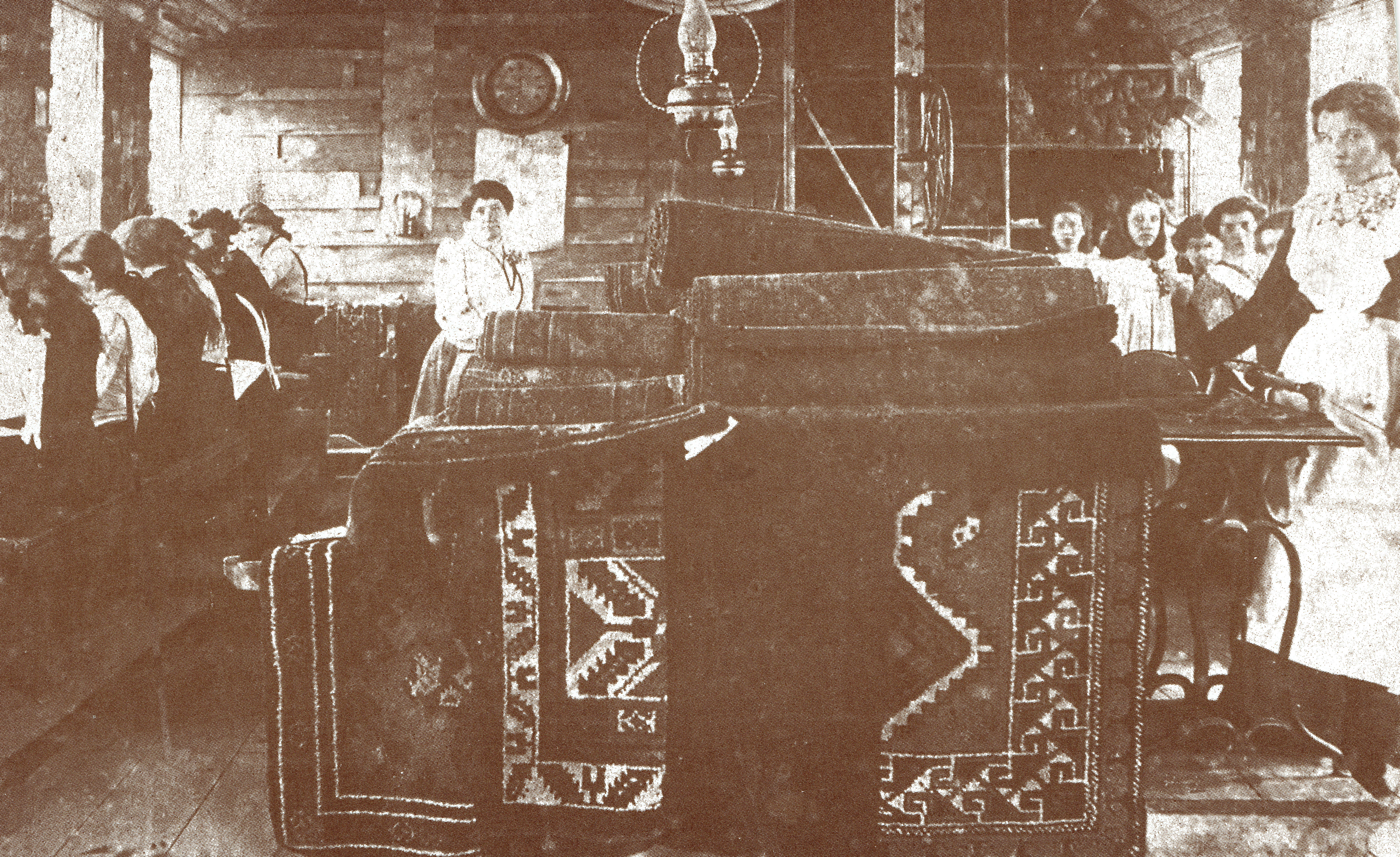 1904. The Abbeyleix Carpet Factory is founded by Yvo de Vesci. The factory will only exist for eight years but in that time it will make carpets for many famous buildings and the RMS Titanic.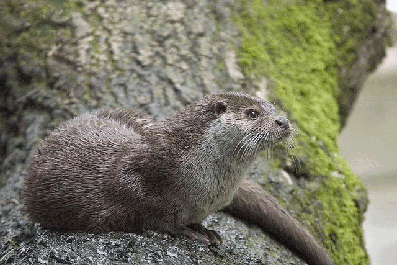 1996 Heritage House opens its doors.
2010 Killamuck Bog is leased to Abbeyleix Bog Project to be conserved and used as a public amenity.