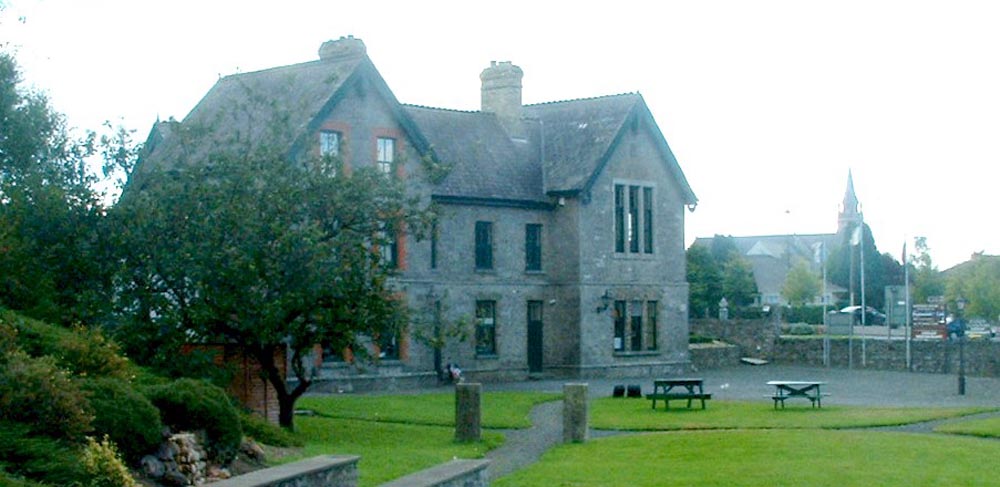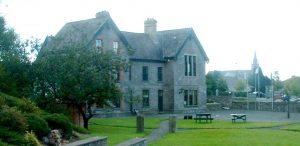 At Heritage House we provide a range of facilities and services which cater for the local community and visitor experience.
The Heritage Centre was opened in 1997  with a museum dedicated to local history and culture from Abbeyleix and County Laois. We have a Carpet Factory exhibition room where you can find out how handmade carpets manufactured in Abbeyleix formed part of the furnishings on the ill-fated Titanic.
Walking tours of Ireland's Oldest Planned Town, Abbeyleix, can also be arranged at the centre. We also provide a local research room which contains a vast amount of information on Abbeyleix and the surrounding area. Reasonably priced family research packages are available and can be undertaken by our skilled research staff to suit your requests. We provide a one-stop-shop for all your heritage needs!
We provide a cafe, where you can relax and try some of our fresh local produce, whilst the children can enjoy the secure playground with a wide selection of state of the art play facilities for all ages with on site ample car parking facilities available.
Heritage House offers multiple sized conference room spaces which can be adapted and tailored to meet your requirements. Ideally located just off the M7/M8 motorway, we offer; reasonable rates, refreshments, Wifi and audiovisual facilitates  for both small and large numbers. Office space at the building is also available with negotiable rates.
For further details and enquiries please feel free to contact us on:
Abbeyleix Heritage Company.
Telephone:+35357 8731653
Email:info@abbeyleixheritage.com